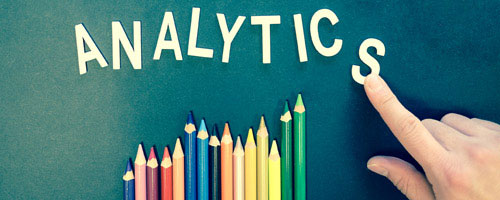 Web Analytics
Because Data is knowledge, and data is essential. Let that our analytics experts enhance your data collection.
With a proven expertise with Google Analytics and Adobe Analytics we will ensure that all your marketing efforts are properly tracked, measured, part of a wider growth strategy, and keeping your ROI as a focus.
Want to have a chat about how we can start you off with, or improve your web analytics?